Creative solutions for your online and offline communication
The best communication and marketing solutions to support your business, tailor-made for you by MBE experts. From the creation and printing of advertising materials for corporate events to the creation and management of professional websites and e-commerce to reach your customers online aswell.
EVENTS COMMUNICATION
Customized solutions to create and print communication materials for corporate events, managed by MBE experts in the field of printing and graphics.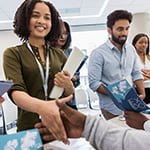 TRADE FAIR COMMUNICATION
Communicating effectively during trade fairs is simple with MBE: rollups, flyers, brochures, personalized gadgets and much more.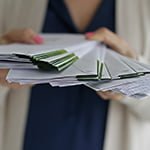 DIRECT MAILING
A complete Direct Mailing offer to promote products and services and acquire new customers, from the simplest solutions by postcard to customized formats.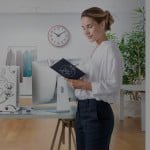 CORPORATE IDENTITY
A complete service tailored to your needs to give new life to corporate communication and strengthen your brand image.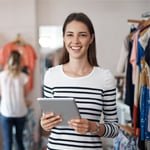 WEB MARKETING SERVICES
Creation of professional websites and web marketing services to improve online communication and intercept new customers, expanding your business.