Let us contact you
about how simple is to become a part of
MBE
Mail Boxes Etc. logistics and communication services
empower people to optimize personal and business time.
I want to be on the
MBE Solutions Team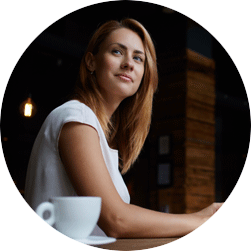 I like helping people solve everyday challenges.

Engagement and quality of work do make a difference.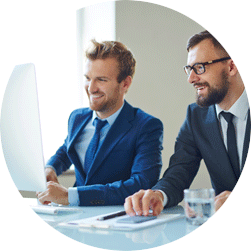 I need a new career path.

Franchising reduces start-up risk and gives me control over my destiny.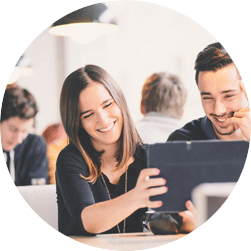 I want to leverage my existing contacts and relationships.

MBE solves diverse needs of local people and businesses.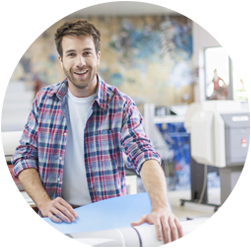 I want to directly impact my success.

With MBE, my decisions matter.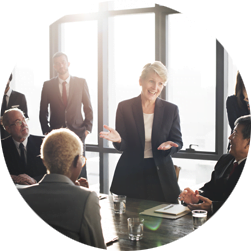 I want to be part of a network of about 1600 entrepreneurs worldwide.

My individual success benefits the entire MBE Solution Team.