Where do you want to ship?
Tailor-made solutions to ship all over the world
Ship packages, documents and products all over the world with a reliable and safe service. Professional and tailor-made services to manage your domestic and international shipments and protect your goods during transport with safe and certified packing, in compliance with current regulations.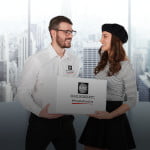 Flexible and reliable solutions to ship to Serbia, in an easy and safe way.
DISCOVER MORE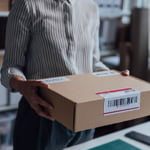 The best solutions to manage the shipment of packages and documents throughout Europe, from departure to destination..
DISCOVER MORE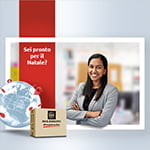 Ship documents, items and products all over the world and protect your goods with an experienced international shipping partner.
DISCOVER MORE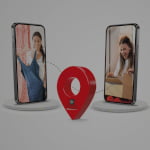 Solutions to manage your shipments comfortably and quickly to and from a collection point, within Serbia and abroad.
DISCOVER MORE