The partner of your greatest beginnings
Supercharge your business: start with MBE and choose from a full range of logistics solutions, for international shipments and so much more.
It's important to plan your business moves in advance to face new challenges and meet new business goals. With the right partners on your side you can pack and ship your products easily around the world. Are you looking for ways to ship professionally outside your country?
With MBE you can ship worldwide with customized business solutions. You can easily and safely send documents and products in Europe and outside Europe, entrusting your international shipments to MBE means being able to count on flexible solutions tailored to your needs.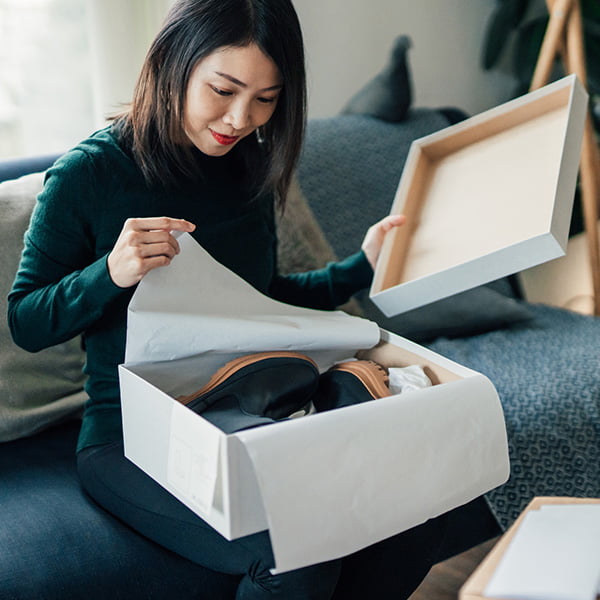 MBE. All in one.
With MBE International Shipping Solutions you have:
Pickup of goods upon request
Packing with specialized techniques and materials
Management of transportation documents and customs procedures
Choice of the most suitable courier for your needs
Tracking of the shipment to destination
Discover the advantages of having MBE as your all-in-one business partner. Your MBE Center is ready to support you selecting the best shipping service for all your needs. Rely on the experts.
Digital Solutions
With Digital Solutions for Logistics you can rely on expert partners able to manage customized logistics processes, entrusting a single supplier for all your logistics and transport activities.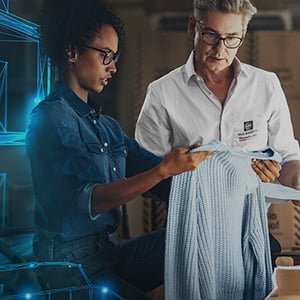 Print & Marketing
Promote your business with dedicated marketing activities and communication materials like greeting cards, personalized gadgets, calendars, posters and flyers. MBE Print & Marketing Solutions are the right choice for your business challenges.