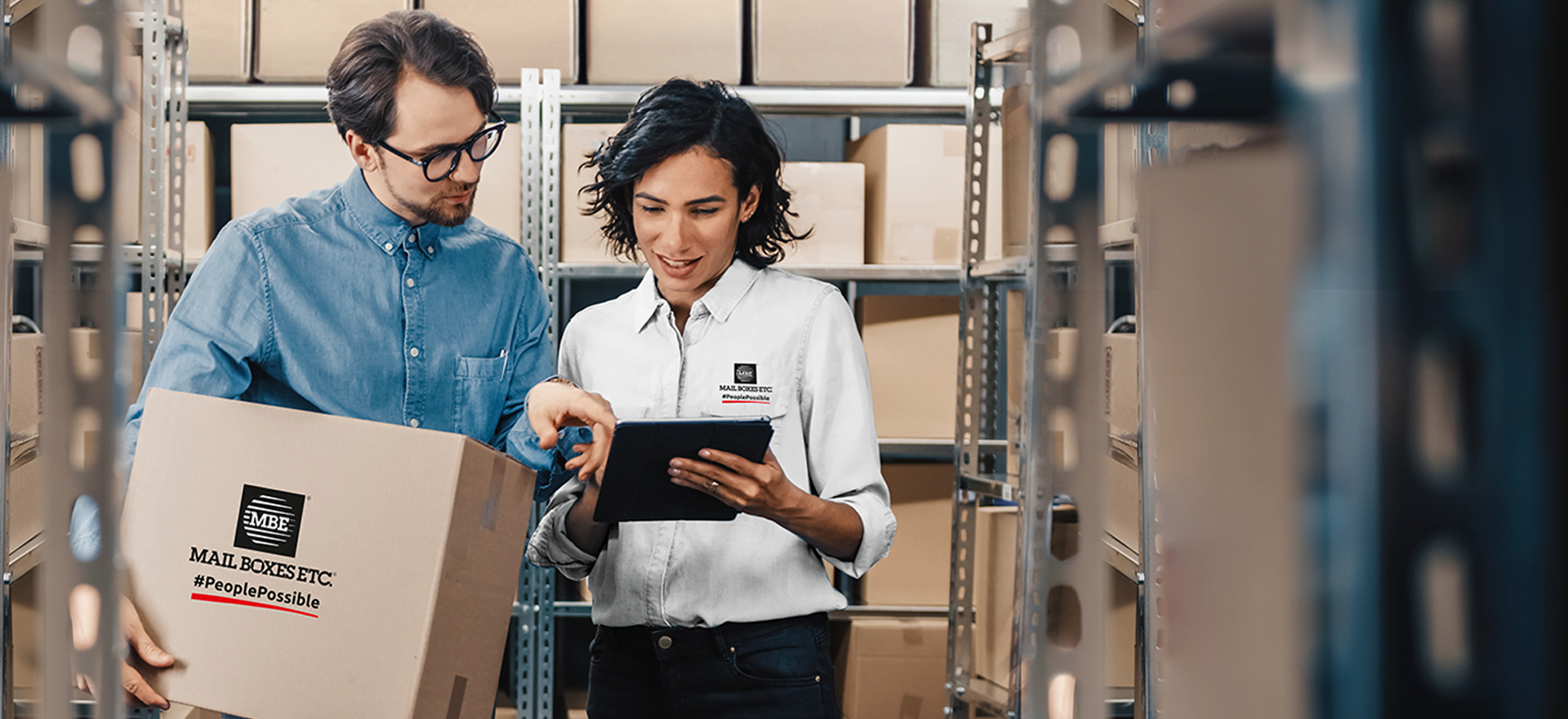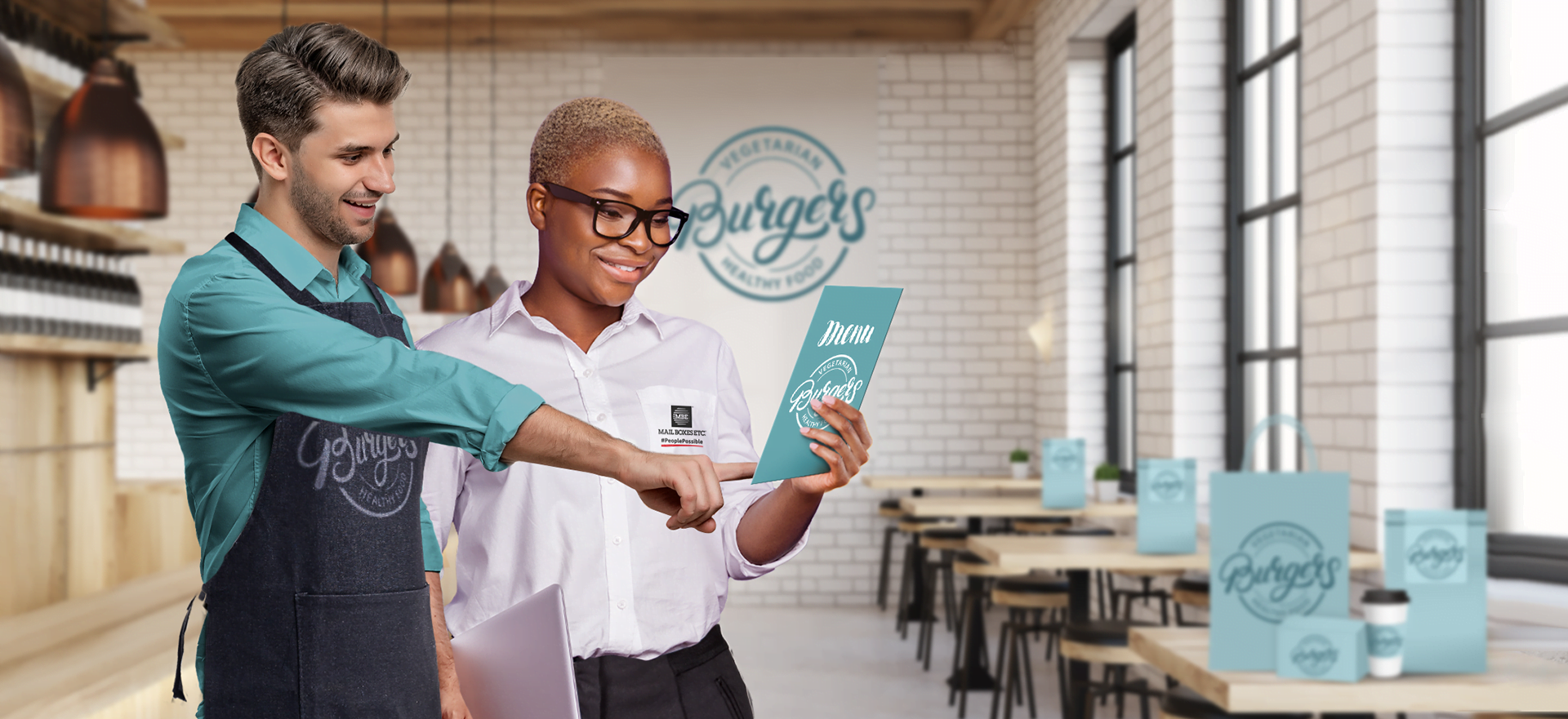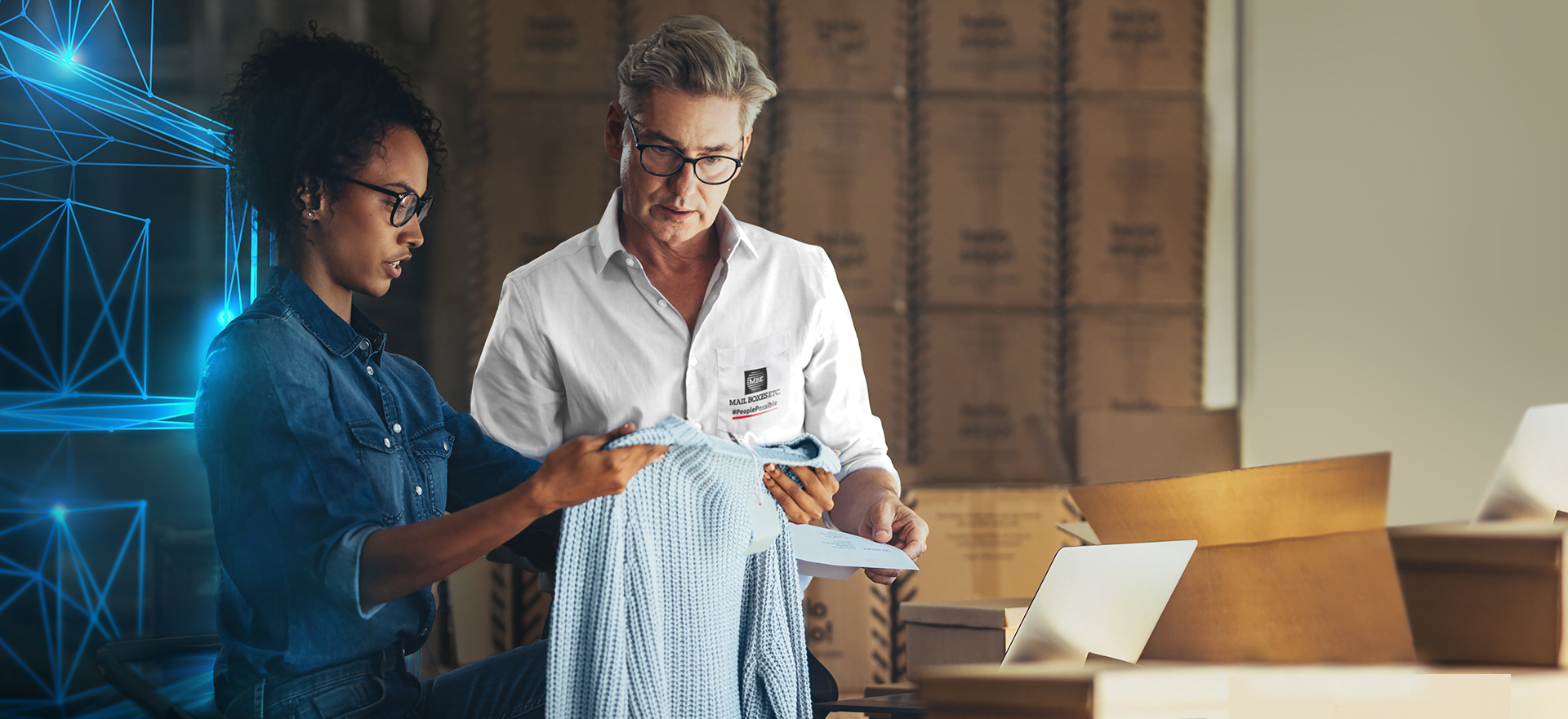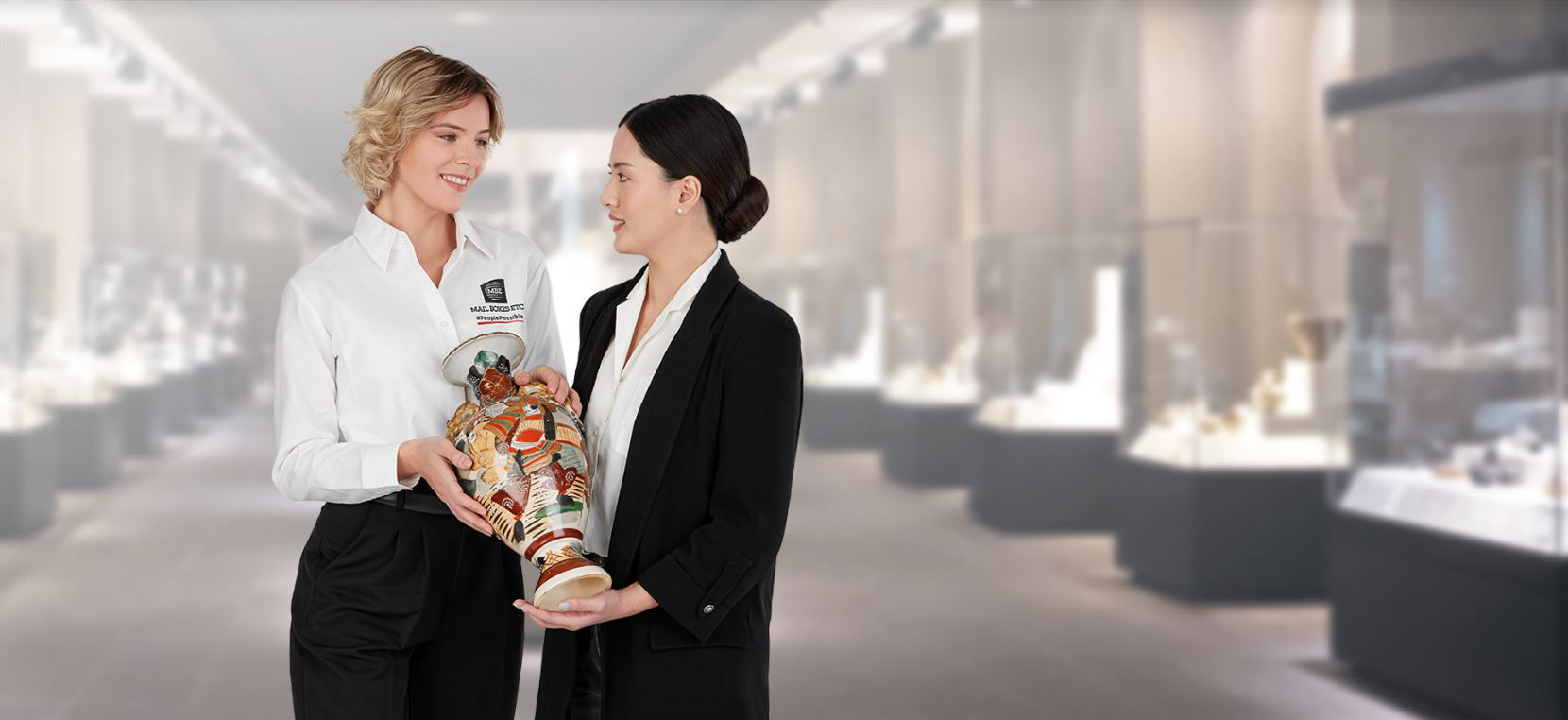 Fulfillment services
All logistics solutions in one place
International Shipping
Supercharge your business
Print & Marketing
Supercharge your communication
Digital Solutions
Supercharge your e-commerce
MBE SafeValue
Coverage to ship valuables
We help you and your business succeed
MBE Service Centers facilitate the activities of entrepreneurs, businesses and private consumers through a platform of digital-ready shipping, fulfillment, marketing, e-commerce and print solutions delivered with a distinguished and unique level of customer service.
Pack & Ship
Send documents and products easily and safely in Europe and Worldwide with flexible solutions tailored to your needs.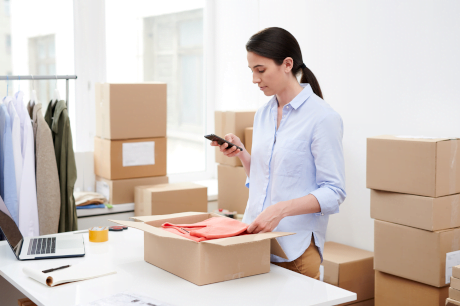 Logistics & E-commerce
Keep everything under control, from inventory, returns and warehouse to your e-commerce orders and reports to save time and resources.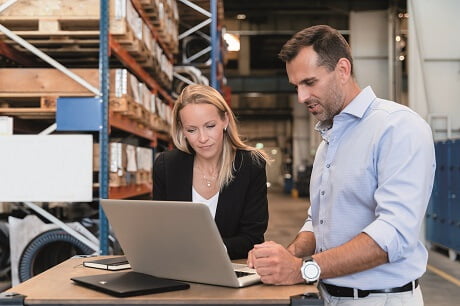 Print & Marketing
Creative and flexibile marketing solutions to match any budget, time and quality needs. Rely on MBE Experts to make the most out of your business.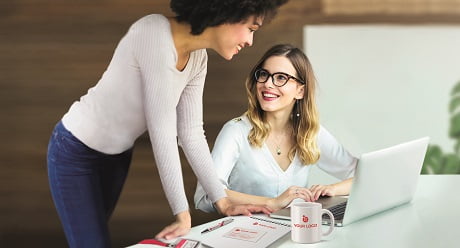 Etc. - Other product and services
Etc. - Other product and services
Discover a wide range of products and services, from packing materials and office supplies to professional website creation and e-commerce.