Digital solutions for logistics
The partner of your greatest beginnings.
Supercharge your e-commerce business: start with MBE and choose from a full range of digital services, from e-Commerce to fulfillment solutions and so much more.
Logistics is becoming increasingly crucial for companies that supply goods. MBE Digital Solutions will help you keep under control your logistics, order management and product shipment to provide your customers with a positive experience. Discover MBE customized solutions to help you keep your logistics processes under control.
For small and medium-sized enterprises it is not easy to find logistic operators capable of providing a service suitable to their needs: Mail Boxes Etc. is a unique partner in the market, able to offer hundreds of physical locations with a customized logistics solutions.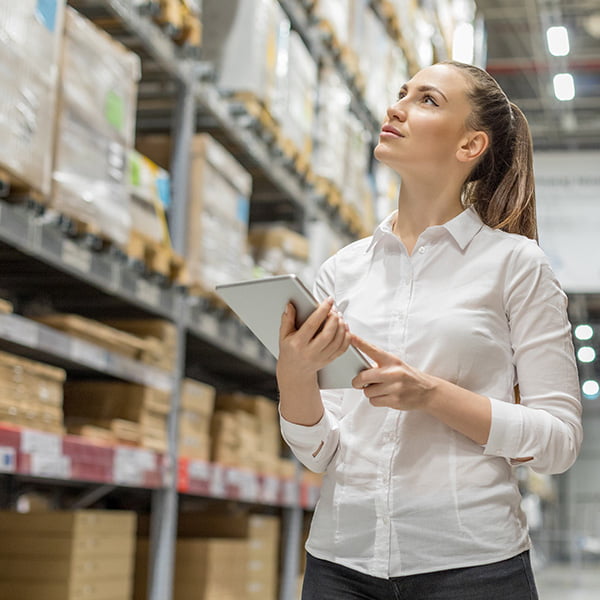 MBE. All in one.
Entrust the experts at your MBE Center.
With MBE you can stay in control of your logistics processes, even during seasonal peaks:
AUTOMATE SHIPMENT OF YOUR E-COMMERCE ORDERS
FACILITATE PICKING AND PACKING
MANAGE RETURNS
SPEED UP WAREHOUSE AND FULFILLMENT PROCESSES
Due to the higher complexity, more and more companies choose to rely on expert partners able to manage customized logistics processes, entrusting a single supplier with logistics and transport activities.
All MBE Solutions for your holiday peak season.
Print & Marketing
Promote your business with dedicated marketing activities and communication materials like greeting cards, personalized gadgets, calendars, posters and flyers. MBE Print & Marketing Solutions are the right choice for your business challenges.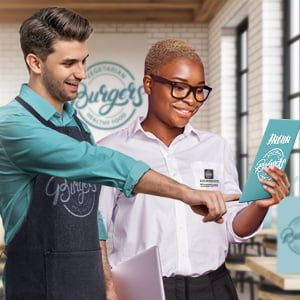 International Shipping
With MBE Shipping you can easily and safely send documents and products in Italy, Europe and outside Europe. Entrusting your domestic and international shipments to MBE means being able to count on flexible solutions tailored to your needs.